Custom Programming Services
Custom programming services is the latest buzz phrase in the corporate world, with many enterprises looking to work with the same. Professional services help businesses complete projects and maintain client satisfaction in order to increase overall productivity. Products and solutions on offer from programming service firms provide solutions that help enhance the functionality and output of a firm without making any significant changes to the infrastructure. With the help of the same, you can increase your workflow and use the bonus time and resources to work on multiple projects at the same time to increase your revenue further.
Today, there are several custom programming companies that offer services that focus on achieving the best possible results at the most affordable prices. With the help of the same, staff can interact better with clients and cause less grief to their managers, thereby, increasing overall productivity. This can further cut down on total time spent on tasks and also reduce any associated stress. So, even though general software looks cheaper at first glance, custom services has what it takes to help a business save on resources while maintaining their edge in the market for as long as possible. Custom programming services also provide database design and construction as well as CIO CTO services and other information technology services.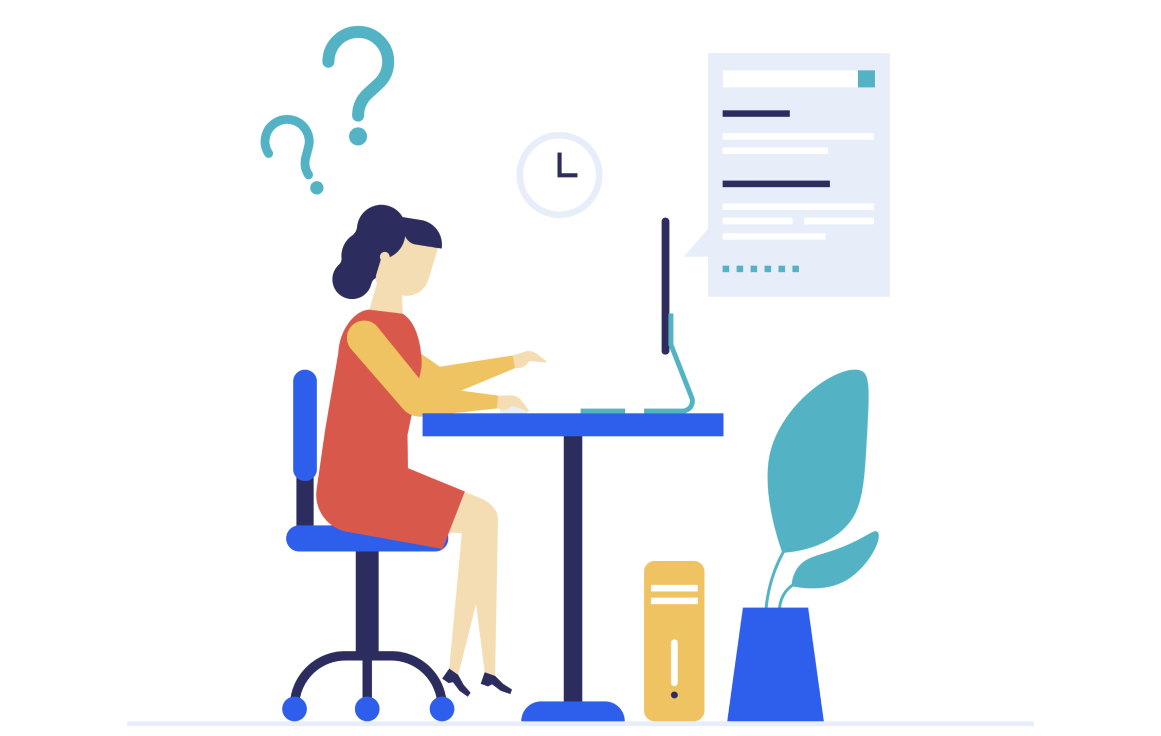 But will custom programming work for you? For the answer, you must consider several factors. Quality is probably the foremost point that you must ponder here. Custom software development services may provide you with a solution that works with the newest technologies in the industry. However, it becomes automatically redundant if it fails to perform in a live business environment.
Of course, to benefit from custom programming, you must find the right services company. A good custom services firm is likely to have a proven track record in the market. Information about the same should also be easily accessible. So before hiring a particular team, do a research and background check before entering into a contract. If their work record is sound, you can go ahead and formalize things.
Leading service providers can be easily identified by the quality of their services. They help you access the best solutions possible with regards to your company's individual requirements. They can automate your business functions to a great detail and reduce any need of manual computations as well. What's more, they can help you get the best out of commonly used company software such as Foxpro or by providing visual basic programming services.