Advertise online your business for better position and increase your customer & business!
Gone are the days when people used to wait for newspapers and television ads to get any offer updates or information about any new product. We live in the digital world where everything is supposed to happen with a touch of your fingertip. The digital advertising methods and the benefits it has brought with them have taken the world to a whole new level.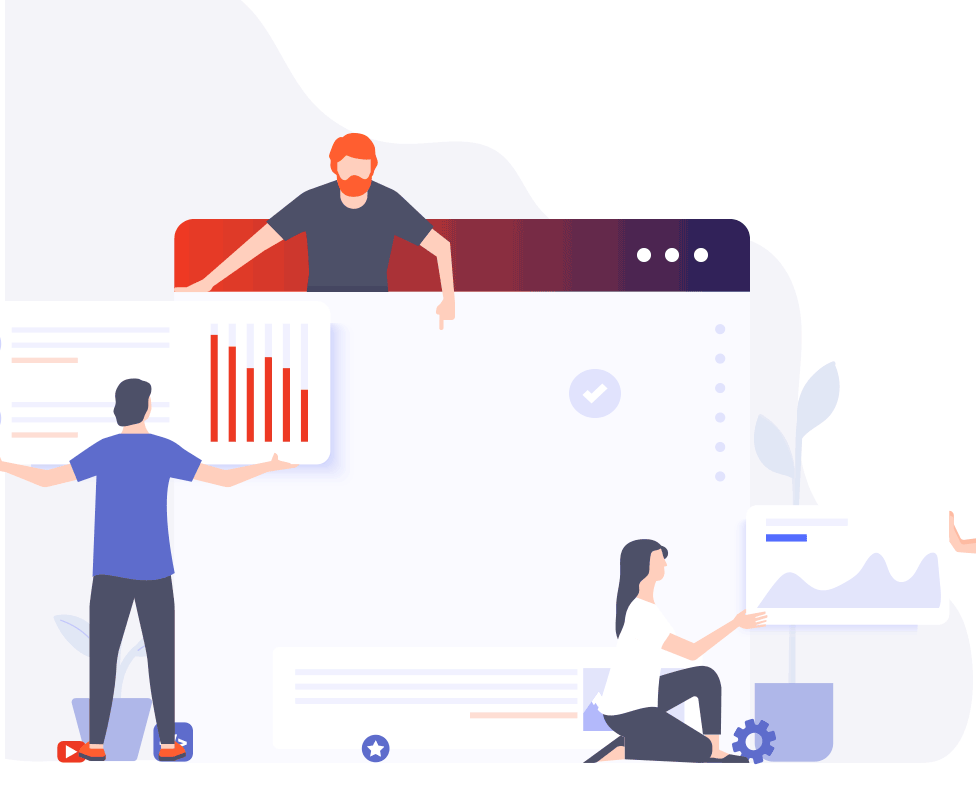 Advertising Services: How We Do It
Advertising is done through an extremely vast network of channels. You cannot rely only on one social media, search engine, a particular application, or only your website. You must analyze where you are customers are and then break down the pain points of your customers so that they will know why your product or services are what they are looking for. By following these steps the advertising basics become clear and then you can move on to the next step of planning and creating ads.
At Webbale Technology, we break down every step required for your business to run ads that reap results. Result-oriented and customer-centric ads make the ads perform to the best of their capability. Any business should know and research their customers. The better the web analytics a business keeps a track of, the easier it becomes to create powerful advertisements.
Digital Advertisement
In the present scenario, there is digital in every aspect of life. From watching shows to working from home by leveraging the digital mediums no human is untouched by this. Then how can we not keep our focus on the digital advertising mediums and channels. Digital advertisement has become the pinnacle of advertising methods and techniques. The business which knows where their customer spends time in the digital network then it becomes numerous times easier to reach them out through the correct digital advertisement.
For any commercial advertisement services, we at Webbale Technology make sure that all the required digital channels are covered. The digital mediums widen the reach of commercial advertisements to a greater extent. The biggest benefit you get for your commercial advertisement when leveraging digital mediums is that it gives you a worldwide reach. Irrespective of where your business is located and digital advertising works 24 hours per day, 7 days a week; it never stops working for you.